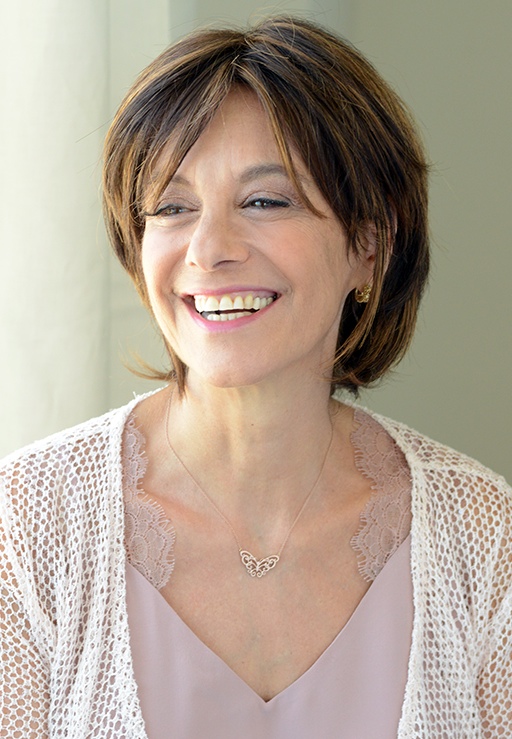 Today is an exclusive live video interview with Katherine Woodward Thomas, for the interview series "Interviews with the Leading Edge."
In this series of interviews, I engage with people who are on the leading edge of transformational change, doing work to further the consciousness revolution and how it is manifesting in culture, politics and spirituality, in order to help bring along a more enlightened society.
Katherine Woodward Thomas is one such person.
Katherine is the author of the NY Times bestseller, "Conscious Uncoupling: 5 Steps to Living Happily Even After," and the national bestseller, "Calling in 'The One:' 7 Weeks to Attract the Love of Your Life."
Read Katherine's detailed biographical information.
I met up with Katherine while she was in New York City to give a talk. During our in-depth conversation, Katherine talked first about her own life path and then about her work and dedication to the evolution and advancement of loving and harmonious relations between all living beings.
There's a new paradigm in relationships that Katherine is helping to pioneer, one that encompasses new and emergent possibilities on the vast frontier of human relatedness, particularly as they relate to greater levels of connection and care between people. With "Conscious Uncoupling," Katherine's desire is to steer people away from a bitter end and toward a new life that's empowered and flourishing.
In that regard, Katherine considers herself a "Love-olutionary" and devotes much of her time to thinking about what capacities and skills people might need to collectively cultivate in order to have happier, healthier and more loving relationships with one another.
To learn more about Katherine's work, you can go to http://www.consciousuncoupling.com/