With 2018 now progressing along, and new year's resolutions having come and gone, it's time to look at making a commitment to living a healthy, happy, long and vital life – what I like to call a Low Density Lifestyle.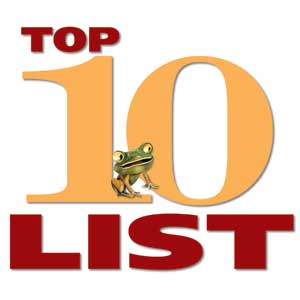 To help you along in your commitment to a Low Density Life, I've made the above music video, The Top 10 Ways to Live a Long Life, to help you along. So just sing along, and follow along with all the ways you too can live a long life.
It isn't hard to do, and it starts with just showing up and doing it.
I have a new free six-day email  course that I am offering, entitled  Enlightened Living: 6 Ways to Build an Authentic, Serene and Healthy Life. Read more about it here: The Enlightened Living Course or you can just sign up below to receive the course.
[gravityform id="2″ title="true" description="true"]