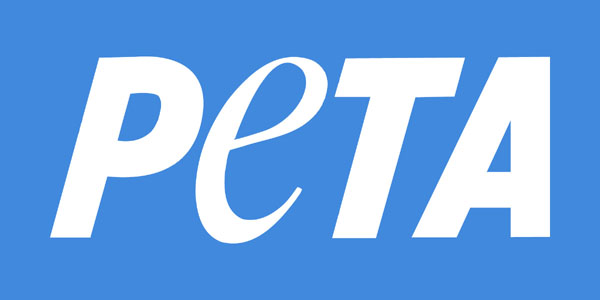 Last week I started a new series on Spirituality, and started it off with poetry by Vermont-based poet David Tucker.
Before I continue with the series, I have some news to pass on, courtesy of PETA – People for the Ethical Treatment of Animals.
PETA has launched the 2010 SEXIEST VEGETARIAN OVER 50 CONTEST, with the tagline:
Healthy, Hot, and Compassionate—After Five Decades, These Folks Are Just Getting Started
Why am I passing on this news? Because in 2009, I wrote articles profiling the winners of PETA's 2009 Sexiest Male and Female Vegetarian Over 50 contest.
The winners were Mimi Kirk and Julian Winter.
In addition, earlier this year, I did a three-part video interview with Mimi Kirk. Here's the interviews:
An Interview with Mimi Kirk, part 1
An Interview with Mimi Kirk, part 2

An Interview with Mimi Kirk, part 3