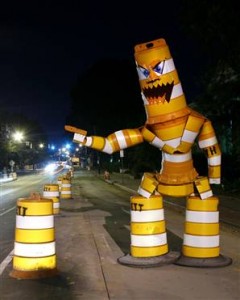 For the last 2 weeks, I've been writing about humor and laughter.
I started the discussion by writing about how humor and laughter can be beneficial for health and can allow you to feel lighter of body, mind and spirit.
The next article was about Laughter Yoga and how people get together in Laughter Yoga clubs to laugh together.
From there, I just started writing articles designed to make you laugh, whether it was on the new depressant medication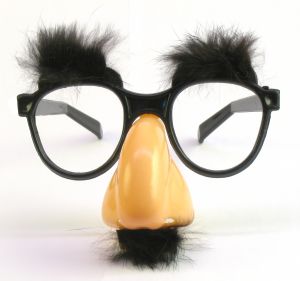 Despondex, the 1-minute book classics, or about my allegiance to the Marx philosophy.
Tomorrow, to close the series, I will return with another humorous article. But today, I want to review how humor is a positive influence in our lives by listing 9 benefits of humor and laughter.
Of course, I could just narrow it down to one – that humor and laughter are essential traits of living a Low Density Lifestyle.
But, I'll still give you 9 benefits. Here they are: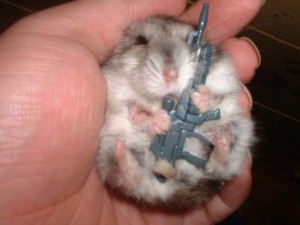 1. Humor lessens fears.
2. Humor comforts and helps you get through difficult times.
3. Humor helps you to relax.
4. Humor reduces pain.
5. Humor boosts the immune system.
6. Humor reduces stress.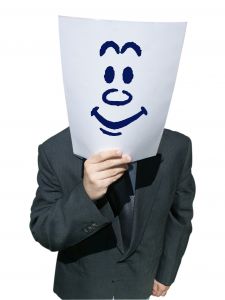 7. Humor spreads happiness.
8. Humor cultivates optimism.
9. Humor helps with communication.
And so, in conclusion, humor and laughter make you feel lighter, like you're carrying less of a load in your body, mind and spirit. And when you feel like that, you know what that means, don't you?
It means you're living a Low Density Lifestyle.
Let others know about this article by posting it on Twitter! It's easy – just click on the "tweet it" button below.