Happiness:
Whenever you feel blue, whenever you're down, whenever you're unhappy, there's a way to turn that into happiness again and again and again.
You've got to Let the Sunshine In.
Watch the above video and sing along and see if doesn't lift your spirits. If it doesn't, watch it again, and make sure you Let the Sunshine In.
And you know where that song comes from, right?
From the 1968 classical musical, Hair.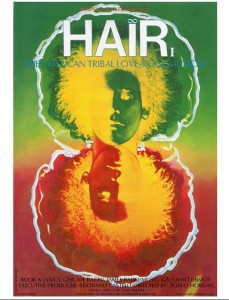 One last note: if you read our Summer Hours, you'll know that for the summer we are publishing articles one less day a week, 4 days instead of our usual 5 days. So we'll see you again with the next article on Tuesday.