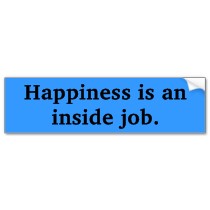 In yesterday's article I discussed Happiness and Your Job.
In that article was an excellent quote from Academy Award winning editor and sound designer Walter Murch, who discussed happiness in regards to work.
Murch said how the key to finding happiness in the work you do is to remember the thing that gave you the most happiness when you were between ages 9 and 11, and to do something that is a reflection of that thing.
When we were younger, our innate happiness and joy easily rose to the surface, and we effortlessly did those things that brought us joy. But over the years, as time goes by, we become more cultured and self-conscious and we get away from that.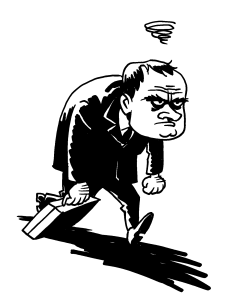 We then forget that our soul's yearning for deep happiness is rooted in doing things that feed and nourish the soul.
In other words, we are happiest when we do work that is an expression of who we truly are.
To understand who we truly are requires reaching in and touching the poetic nature of the soul.
Poets have the ability to write about the soul's yearnings in a lyrical way that can reach in and resonate with the soul's poetic desires.
What can we learn from poets about this? Let's take a look:
Dante:
In the middle of the road of my life
I awoke in a dark wood
Where the true way was wholly lost.
Pablo Neruda:
I didn't know what to say, my mouth
could not speak,
my eyes could not see
and something ignited in my soul,
fever or unremembered wings
and I went my own way,
deciphering that burning fire
and I wrote the first bare line,
bare, without substance, pure
foolishness,
pure wisdom
of one who knows nothing,
and suddenly I saw
the heavens
unfastened and open.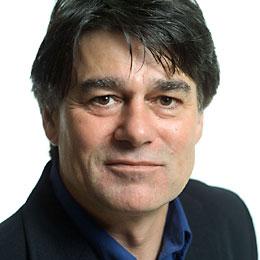 David Whyte:
the blades flash
lifting veils of spray as the bow rears
terrified then falls
with five miles to go
of open ocean
the eyes pierce the horizon
the kayak pulls round
like a pony held by unseen reins
shying out of the ocean
and the spark behind fear
recognized as life
leaps into flame
*
Always this energy smoulders inside
when it remains unlit
the body fills with dense smoke.
William Blake:
I went to the Garden of Love
And saw what I never had seen:
A chapel was built in the midst,
where I used to play on the green.
And the gates of this chapel were shut,
And 'Thou shalt not' writ over the door;
So I turned to this Garden of Love,
That so many sweet flowers bore.
And I saw it was filled with graves,
And tomb-stones where flowers should be,
And priests in black gowns were walking their rounds
and binding with briars my joys and desires.
William Blake:
So he took his wings and fled;
Then the morn blushed rosy red;
I dried my tears and armed my fears
With ten thousand shields and spears.
Soon my angel came again;
I was arm'd, he came in vain;
For the time of youth was fled
And grey hairs were on my head.
Antonio Machado:
Last night, as I was sleeping,
I dreamt–marvelous error!–
that there was a fiery sun here in my heart
It was fiery because it gave warmth
as if from a hearth
and it was sun because it gave light
and brought tears to my eyes.
Rainer Maria Rilke:
I want to be with those who know secret things
or else alone.
T. S. Eliot:
I said to my soul, be still, and wait without hope,
For hope would be hope for the wrong thing: wait
without
love
for love would be love of the wrong thing; there is yet
faith
But the faith and the love and the hope are all in the
waiting.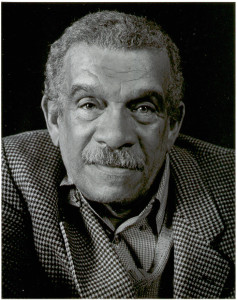 Derek Walcott:
The time will come
when, with elation,
you will greet yourself arriving
at your own door, in your own mirror,
and each will smile at the other's welcome,
and say, sit here. Eat.
You will love again the stranger who was yourself.
Give wine. Give bread. Give back your heart
to itself, to the stranger who has loved you
all your life, whom you ignored
for another, who knows you by heart.
Take down the love letters from the bookshelf,
the photographs, the desperate notes,
peel your image from the mirror.
Sit. Feast on your life.
Antonio Machado:
Last night, as I was sleeping
I dreamt–marvelous error!–
that I had a beehive
here inside my heart.
And the golden bees
were making white combs
and sweet honey
from my old failures.