We here at the Low Density Lifestyle website are going on a summer hiatus for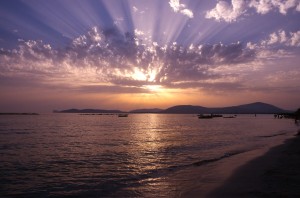 2 weeks and will be back on Tuesday, Aug. 25 with the next series of articles, on the topic of Do What You Love.
And that's because Do What You Love is an important aspect of living a Low Density Lifestyle.
But for now, as I said above, we are going on summer sabbatical for 2 weeks, in order to do some Low Density living.
But I want to leave you with something that is really nice. It's something that was sent to me by Low Density Lifestyler Irlande Alfred of Germany.
Irlande calls this the A-Z of Low Density Lifestyle living, and I fully agree and thought it worthwhile to publish it on the site.
So enjoy reading it, and take it to heart by putting it into practice.
And see you in two weeks. Enjoy the summer!
Unless of course you live in the Southern Hemisphere – then I guess I have to say, enjoy the winter!
The A to Z of Living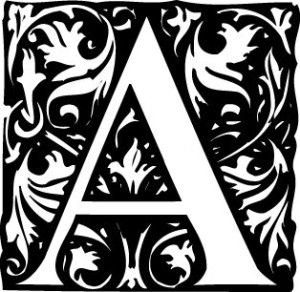 A Ardor, Live life with spirit and vigor
B Beauty, See the beauty in all people and things around
C Courage, Engage in the challenges that come, with energy
D Daring, Dare to live life to the full
E Essential, keep to the essence of living
F Friendship, be a friend; in friendship we reach into our souls
G Gambol, gambol on the tree tops, catch the first rays of the sun,
let the butterfly of happiness settle on your shoulder
H Happiness, hail the people, be the first to offer this welcoming smile
I Innovate, discover new ways of living life to the full
J Jump for joy, unashamedly, enthusiastically
K Knit healthy relationships with those close to you
L Laugh and Live! Live! Live! Live with energy and passion.
M Make every moment count
N Navigate quietly through the raging waters of life while you
O Order your thoughts and prepare your heart and your soul to
P Plant both feet on the ground and go for this
Q Quest for adventure.
R Reach out to those you meet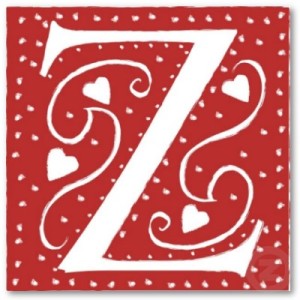 S Sow the seed of love in every heart
T Touch them with the warmth of your friendship and stay
U United with them in purposeful living
V Visit those old relatives and friends
W Write to those who touched your life
X Energize them with your dreams and visions
Y Yearn for these moments of peace and tranquility
Z Zero in with passion on what is worth living for.
See you Aug. 25!!  Remember to Do What You Love – cause that's what the next series will be on!!
Until then, be well.