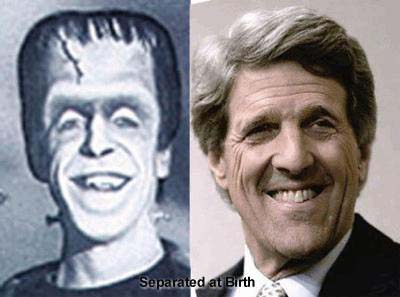 Ok, we continue on with the humor series, now that you know that even with April Fool's Day over, it's still ok to laugh.
In fact, as I pointed out in yesterday's article, humor and laughter is such an important part of life – it will keep you healthy, happy, joyous and fulfilled, and will keep you living a Low Density Lifestyle.
So today, let's look at various well-known people who obviously were separated at birth from their twin. My hope is that this article, written purely as a public service, will help these twins reunite.
If any of you reading this know how to facilitate these reunions, please feel free to do so.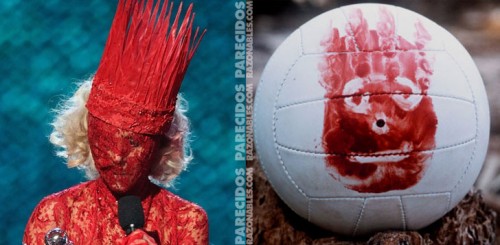 Lady Gaga and Wilson, the face painted on the volleyball by Tom Hanks, in the film Castaway.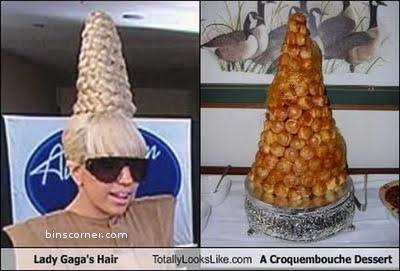 Lady Gaga again, this time her hair, and a croquembouche dessert.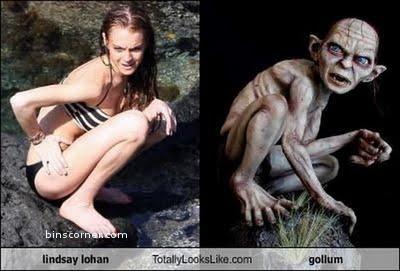 Lindsay Lohan, and Gollum, from Lord of the Rings.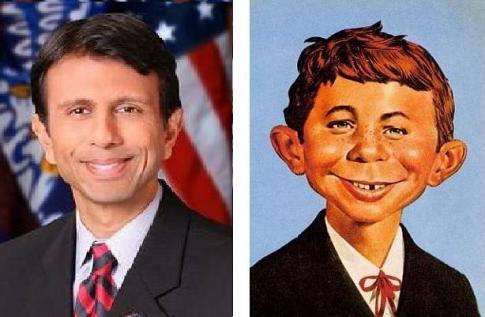 Governor Bobby Jindal of Louisiana, and Alfred E. Neuman of Mad Magazine.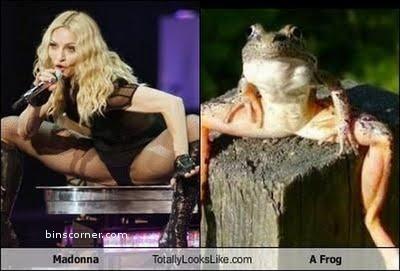 Madonna, and a frog. Please note: in no way do we mean to disparage this frog, or any frog, for that matter.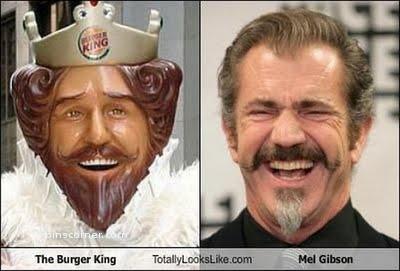 Mel Gibson, and the Burger King.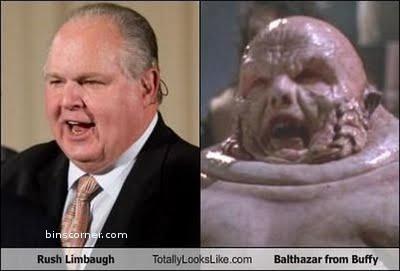 Rush Limbaugh, and Balthazar, from Buffy the Vampire Slayer. Please note: in no way do we mean to disparage obese demons such as Balthazar, or vampire slayers, for that matter.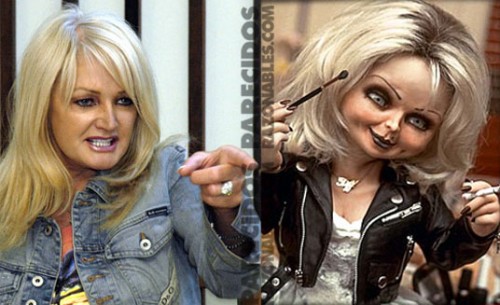 Singer Bonnie Tyler, of Total Eclipse of the Heart fame, and the Bride of Chucky.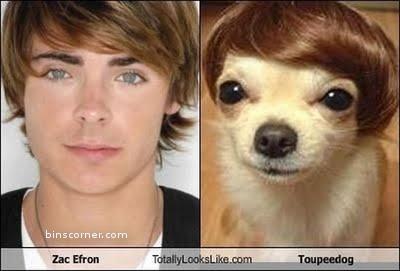 Zac Efron, and a well-groomed dog. Please note: in no way do we mean to disparage dogs that are well-groomed, or like to wear toupees, for that matter.
Ok, got it? If you see any of these twins separately, please notify the proper authorities so they can be reunited.