Today the series on green/sustainable living continues with some beautiful videos that capture nature in action, moving slowly, yet moving fast.
Nature's movements sometimes can be imperceptible to the eye, yet there is movement and change in every breath we take – we just may not see it.
Change is the great constant in life, so although we may not see it, nature is always changing, always moving, always seeking out the new and discarding the old.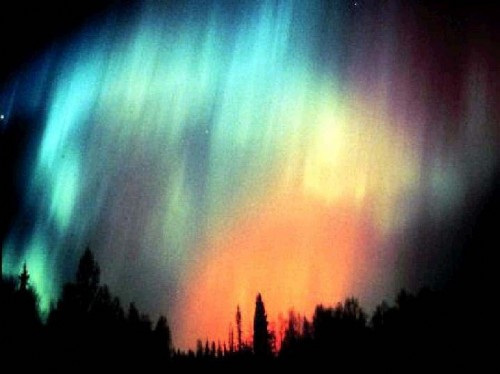 Today's videos are all time-lapse, so you can see nature evolve right in front of your eyes. From the change of seasons, to the movement of the Milky Way, to the wonders of Aurora Borealis and a lunar eclipse, all these videos will show you the power of nature, and the awe and respect we need to have for the wonderment of the natural world.
So sit back and enjoy the experience.