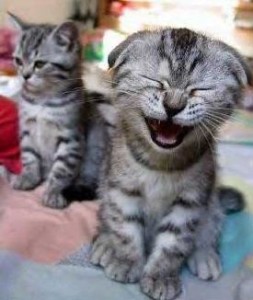 Last week I discussed humor and laughter and how it's an important aspect for living a Low Density Lifestyle.
Humor and laughter keeps you feeling light, and as the old saying goes, light makes might, or something like that.
Humor and laughter is good for your health – physical and mental – and good for your spirit.
So I want to continue with the humor vein this week, and by doing so, help you to feel lighter and more in the Low Density Lifestyle mode.
Today, it's Foto Funny Time! Time to look at some ridiculous photos and chuckle and snort over them. Ok, you ready? Then let's go!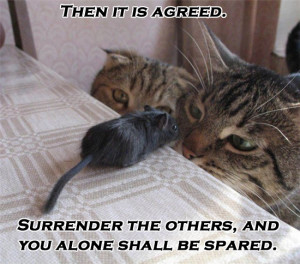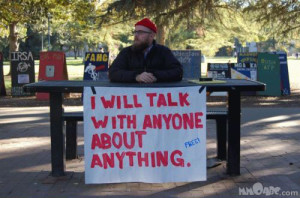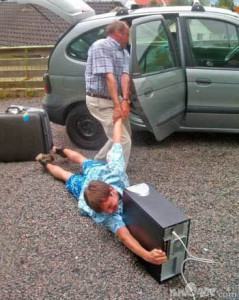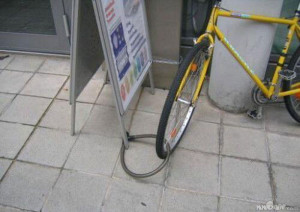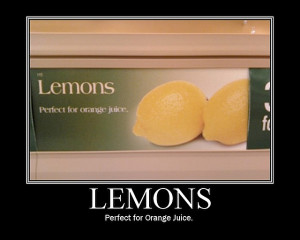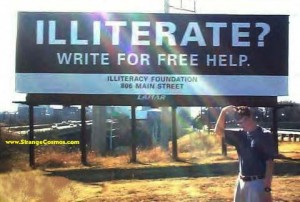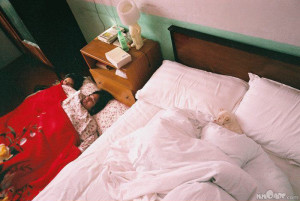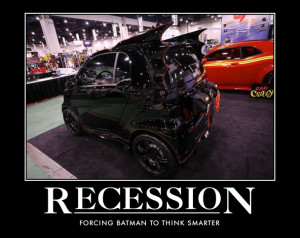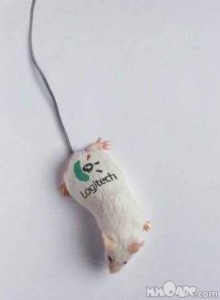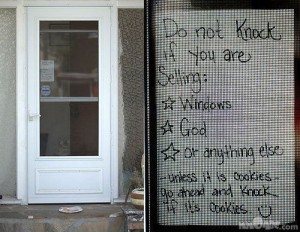 Let others know about this article by posting it on Twitter! It's easy – just click on the "tweet it" button below.