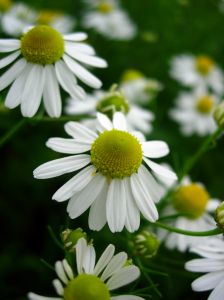 I discussed in yesterday's article the use of herbs as medicine, and how herbs can be a vital part of enjoying real health and wellness and healthy living.
And, of course, a Low Density Lifestyle.
Today I want to get a little technical and discuss the scientific reasons plants can protect us from disease.
The reason plants/herbs can help us fight off ailments and inflammation is that they contain certain compounds. The phytochemicals in plants can reduce the risk of diseases associated with chronic inflammation, including cancer and diabetes.
At the Agricultural Research Service (ARS) Western Human Nutrition Research Center in Davis, Calif., research molecular biologist Daniel H. Hwang conducts studies to help scientists understand how phytochemicals fight inflammation.
His investigations have uncovered modes of action used by phytochemicals in many herbs.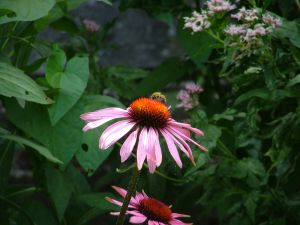 Hwang's team has found, for example, that phytochemicals can interfere with the normal flow of certain chemical signals or messages sent to and from cells involved in chronic inflammation. The messages these cells send are in the form of proteins.
In particular, his group is closely examining proteins known as TLRs (short for "Toll-Like Receptors") and NODs (an abbreviation for the tongue-twisting "nucleotide binding oligomerization domain containing proteins").
Their experiments show that certain phytochemicals can interfere with messages that, if unimpeded, could travel from TLRs and NODs, reaching and activating genes that can trigger an inflammatory response.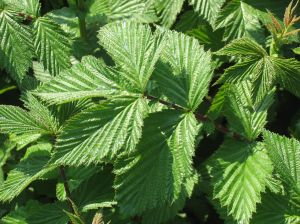 The studies suggest that different phytochemicals have different ways of interfering with these messages. For example, curcumin can undermine certain TLRs when a specific part of curcumin's chemical structure reacts with what are known as "sulfhydryl groups" in TLRs.
But resveratrol, found in red grapes, has a different set of targets. Hwang's experiments suggest that resveratrol interferes with molecules called "TBK1" and "RIP1." If unimpeded, these molecules would help convey signals to and from TLRs.
No matter how you perceive the healing nature of plants, whether you feel it is based on the healing spirit within the plant, or you feel it is predicated on the phytochemical reactions that plant substances have with cells that cause inflammation, the bottom line is: plants heal.
And the more we subscribe to that and the more we look to the plant world and less to the pharmaceutical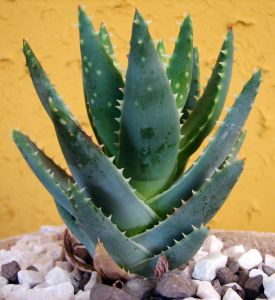 world for our healing assistance, the easier will we be capable of living a Low Density Lifestyle.
The reason for that is that the more natural we live, the easier is it to experience healthy living.

Let others know about this article by posting it on Twitter! It's easy – just click on the "tweet it" button below.