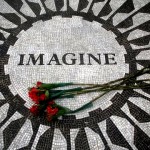 The Visioneers –  George Bernard Shaw once said, "You see things; and you say 'Why?' But I dream things that never were; and I say 'Why not?' " The future belongs to those who dream and create it, and don't accept the status quo without questioning if there are better ways to do things.
And Buckminster Fuller once said, "We are all born geniuses. It is the process of living that de-geniuses us."
The Visioneers is for visionaries and geniuses and those who see themselves as potential visionaries and geniuses. It is both a training program and a creation and idea lab, where ideas and visions can be birthed and then become possibilities.
Do you consider yourself a visionary? The truth is, we are all visionaries.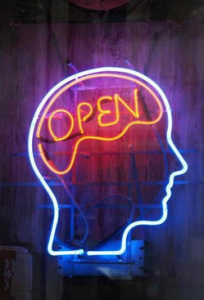 Think where we are in this day and age, and where we were 15-20 years ago. The progression in our society and world – the innovation, the possibilities – none of this could have been thought of 15-20 years ago. But with a mind open to the possibilities, we have developed incredible new capabilities and technologies.
With the movement towards an evolved open culture, the possibilities are becoming endless, and the ability to dream things that never were and say Why not? are coming real.
Join The Visioneers and use your genius potential to help dream up a new holistic, sustainable and enlightened world. We are only as limited as we allow ourselves to be.
More details will be forthcoming.