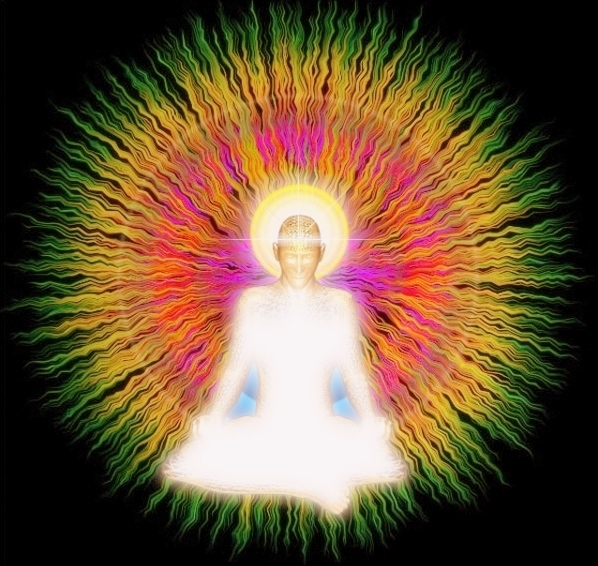 The most recent articles on the Low Density Lifestyle site were a three-part video interview entitled The PETA Interviews.
They were interviews with Ashley Gonzalez of PETA, and we spoke about PETA's mission, goals and work.
In case you were paying attention, the interviews actually interrupted a series that had recently begun on spirituality.
So now, I return back to the series on spirituality with today's article, entitled What is Enlightenment?
Knowing others is wisdom, knowing yourself is Enlightenment. — Lao Tzu

Spirituality is a domain of awareness. — Deepak Chopra.

We have always been involved in spiritual evolution. We are spiritual beings, we have always been spiritual beings and we will always be spiritual beings. — Gary Zukav
And so, what is enlightenment? In a broad sense, enlightenment means wisdom or a clarity of perception. In 1784, the philosopher Immanuel Kant wrote a famous essay entitled "What is Enlightenment?" in which he attempted to answer the question.
"Enlightenment is man's emergence from his self-incurred immaturity," Kant began the essay, and continued on for another 2,600 words. The gist of what Kant said is that immaturity is self-inflicted not from a lack of understanding, but from the lack of courage to use one's reason, intellect, and wisdom without the guidance of another. It is "our fear of thinking for ourselves," he proclaimed, and he exhorted the reader of his essay to "Sapere aude!": Dare to be wise.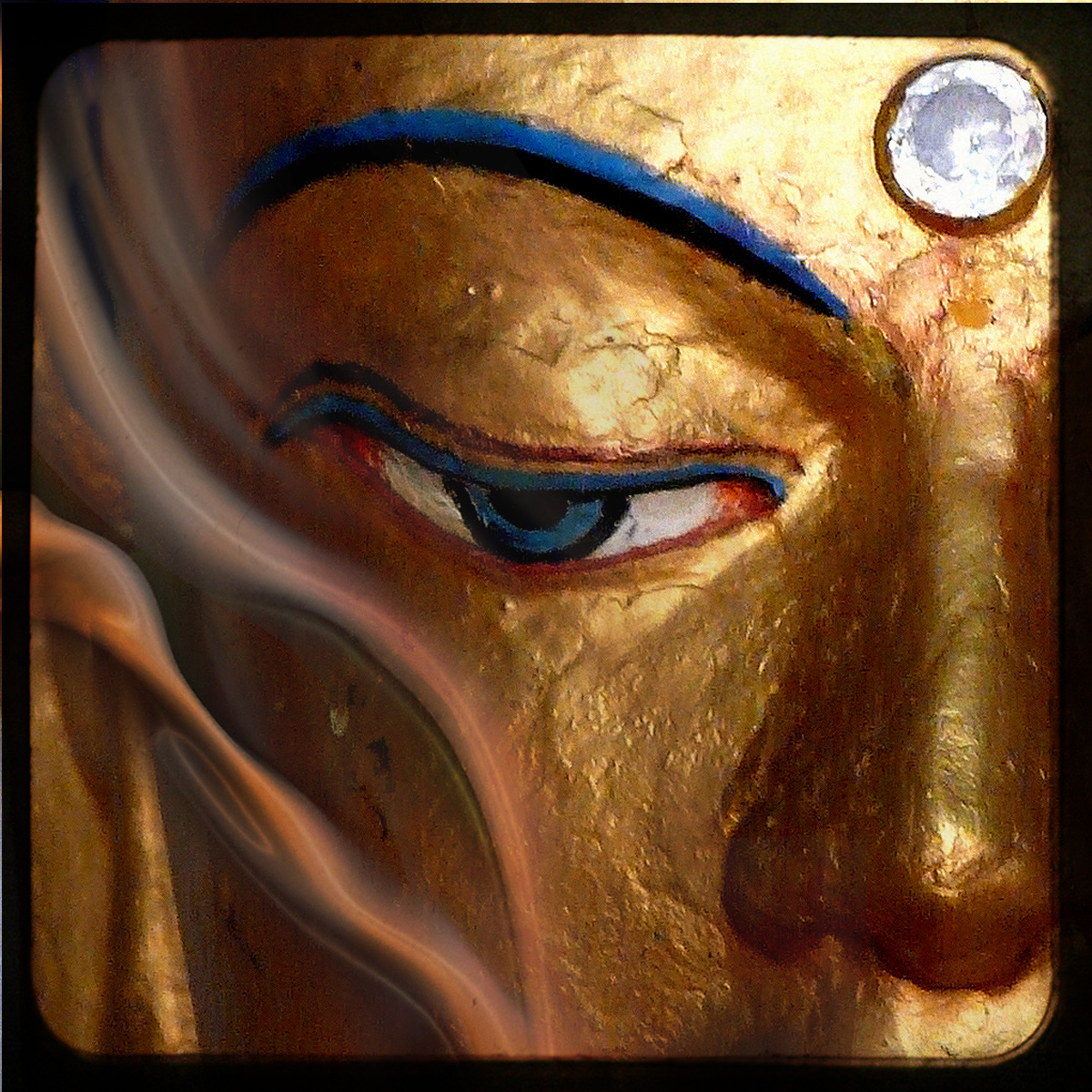 Enlightenment is a life of wisdom, knowledge, insight and clarity of thought. It is about functioning at peak capability, of feeling interconnected with all facets of the universe, and of understanding on a profound level how the universe operates. A person who is enlightened is also FREE: they are in the flow, they embody relaxation, calmness and stillness, and they act with effortless effort.
A person who is enlightened is also awakened from the veil of illusion, what in Hinduism is called Maya.
In theories of enlightenment, it is understood that humans go through an evolution of consciousness, and the more enlightened a person becomes in their lifetime, the higher up the evolutionary ladder of consciousness do they go. According to this, these people are capable of thinking more holistically and truly understanding the integral connection between the world of science and matter and the world of spirit.
Some of the people who experience enlightenment in this way become leaders in their community or in the greater society, while others keep a lower profile and prefer a quiet, peaceful existence; nevertheless, all of these people are teachers in one way or another.
And all of these people live (or have lived) a Low Density Lifestyle.